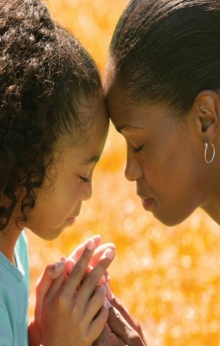 "An Expression Of Hope And Inspiration"

Our mission is to provide support to the adults and encourage children in school during the challenging years from adolescence to adulthood.

At The RO.C.K Outreach we celebrate diversity and strive to instill intergrity, compassion and confidence in each child. We give each child support and encouragement to become his or her own unique self.

The R.O.C.K Outreach

1034 East Worthy St

Gonzales LA 70737

Phone: (225) 225-450-6239