7861 Hooper Rd Suite J #44

Baton Rouge LA

Clean Up Your Credit and Raise Your Credit Score!

A great credit report is essential to getting the most out of life.

No one can match our knowledge and experience to guide you through improving your credit profile and increasing you credit scores. Get started today!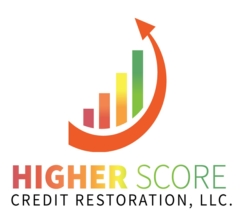 WHAT WE DO?

We provide credit  restoration, debt negotiation and credit education services to help

individuals efficiently improve their credit rating and their quality of life

Credit Education

We pride ourselves on not only helping you improve your credit rating but we also teach you about your credit rights and how to achieve and maintain optimal credit. 

Credit Restoration

We provide you with extensive educational material to guide you along the journey of financial success. We provide a flat rate fee for credit repair services to dispute inaccurate, obsolete, misleading negative information on your credit report.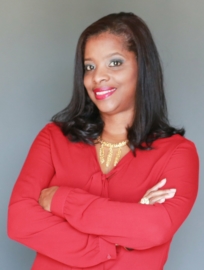 Call Today To Get Started

225-384-6117