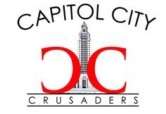 WITH A HEALTHY MIX OF LEARNING AND FUN, YOUR CHILD CAN LOOK FORWARD TO AN AMAZING SUMMER! WITH EXPOSURE TO DIFFERENT CULTURAL ASPECTS, YOUR CHILD'S OVERALL DEVELOPMENT WILL BE ENHANCED!

Summer Camp Dates: JUNE 1rst - JULY 31st

Camp Days: Monday-Friday

A dynamic environment and curriculum, with a focus on language arts, MATH, and SCIENCE, is provided!

WORRIED ABOUT YOUR CHILD BEING UNABLE TO EXERCISE HIS PASSIONS?

Not only will your child be in great mental shape, but also physical shape, as we offer ways to improve upon his or her athleticism!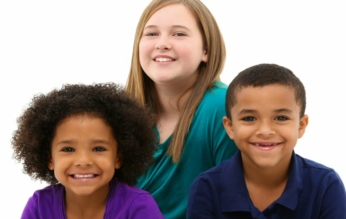 FOR REGISTRATION QUESTIONS AND INFO