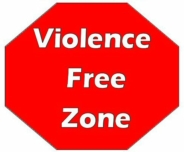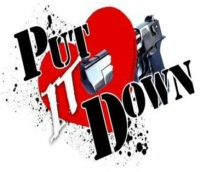 Become a part of the Louisiana Violence Free Zone campaign. By becoming a part of the Violence Free Zone campaign, you become a part of the solution to ending violence in your local area.  The Violence Free Zone campaign consists of using mini-posters, t-shirts, and posters to promote anti-violence messages and positive solutions to conflict. These items will be printed and distributed Free of charge throughout schools and the community. We aim to use these methods as a way to help start an anti-violence trend in the community. 

VIOLENCE FREE ZONE is a community campaign brought to you by The Louisiana Black Business Directory. The campaign is broken down into individual local area initiatives.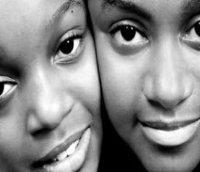 Crime Stoppers Phone

225-344-7867

Baton Rouge City Police Phone

225-389-2000

EBR Sheriff

225-389-5000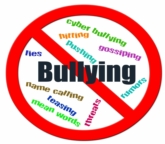 "Nonviolence means avoiding not only external physical violence but also internal violence of spirit. You not only refuse to shoot a man, but you refuse to hate him."

                  - Martin Luther King, Jr.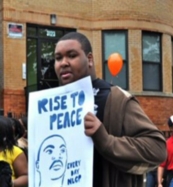 Click Below To Go To Event Page

This day will be a celebration of community, family, and life featuring the

KING OF THE GRILL COOK OFF

Let's Take A Stand Against Violence